Stephen Wesley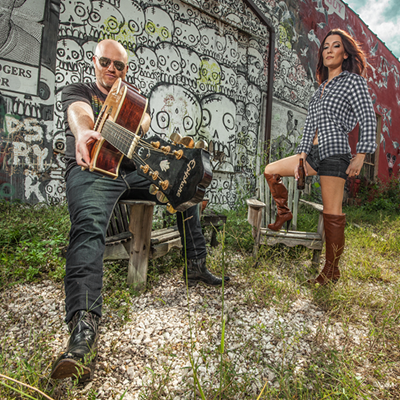 New Album & Video Release: Mid 2015
Welcome to Whisky Creek Saloon
With songs from Steve Harwell from Smash Mouth, Bubba Sparxxx and Alexander King.
All Night Long
Song and video featuring Steve Harwell from Smash Mouth and Mattie Breaux from CMT Party Down South.
Website:
Rachael Warfield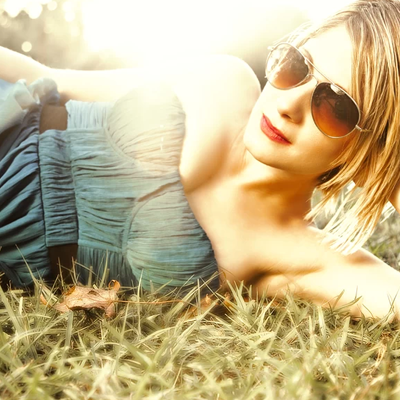 New 7 Song EP Release: Mid 2015
Rachael is a singer-songwriter, pianist and guitarist. Rachael's voice is subtle and electric while her music exhibits the flare and originality required to draw fans closer. Her expression is passionate, and her music infuses elements of soul, funk, blues, R&B, and alternative rock.
Website: