Who is EnnEcho?
EnnEcho is a unique new style music company focused exclusively on the advancement of the artist. Putting the artist first is our only core value. Do you want to be the next big EnnEcho artist?
Submit Your Music

›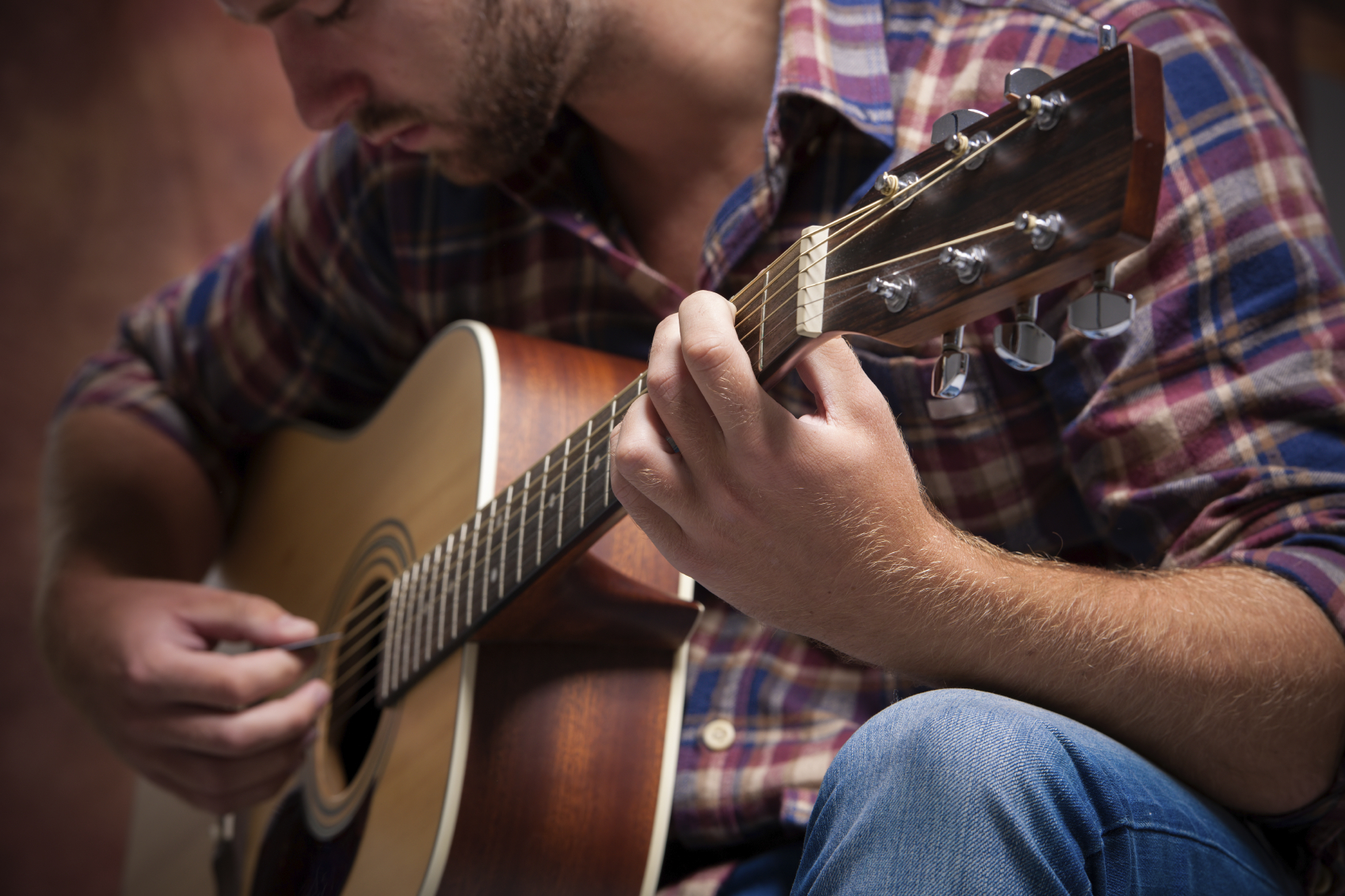 Publishing
EnnEcho Publishing is a multifaceted media company consisting of a full service record label specializing in music publishing, artist management and product licensing. Our proprietary music catalog includes over 600+ music and video creations. The EnnEcho Publishing family includes in-house graphic designers, engineers, producers, and songwriters.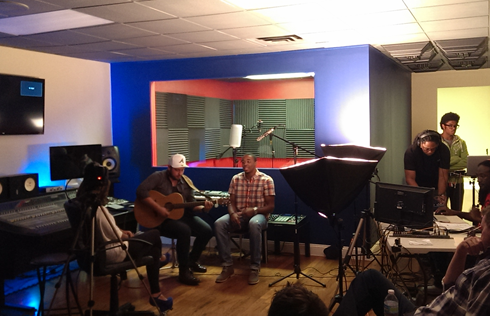 Entertainment
EnnEcho Entertainment is a full service production, recording and mixing studio. The EnnEcho studio is a state of the art 4,000 square foot facility located in the historic San Marco district of Jacksonville, Florida. Our studio includes full service music production, green screen video production and multi media support.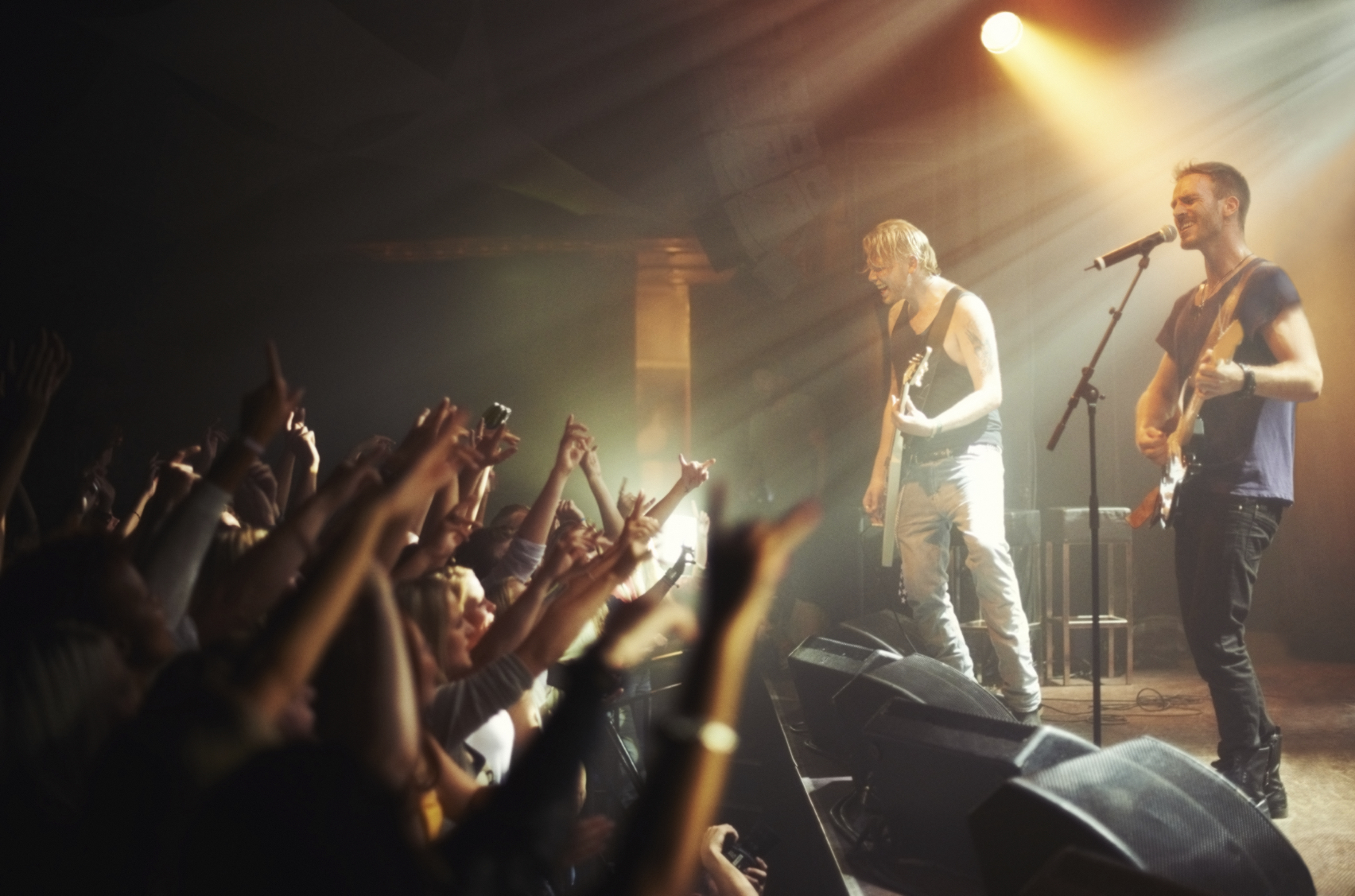 Promotions
EnnEcho Promotions offers full turnkey promotion, product licensing and touring services. EnnEcho Promotions includes product and brand management, private label product creation and manufacturing, complete touring services, and artist financial management.
ENNECHO FEATURED ARTISTS
bringing the best up and coming talent to a new audience.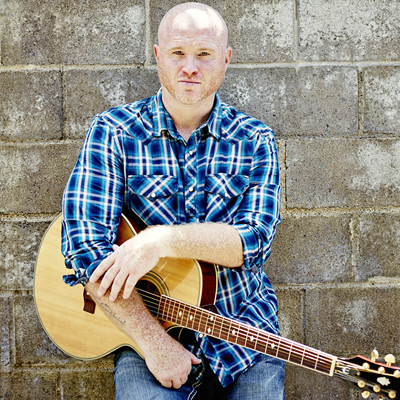 New Album Release Mid 2015 with Songs Featuring: Steve Harwell from Smash Mouth, Bubba Sparxxx & Alexander King
Jimi Hendrix
MUSIC DOESN'T LIE. IF THERE IS SOMETHING TO BE CHANGED IN THIS WORLD, THEN IT CAN ONLY HAPPEN THROUGH MUSIC.
.
Book Studio or Green Screen Time
Don't let the music pass you by. Our dedicated staff is here to help make your music dreams come true!
RECORDING ~ PRODUCTION ~ MIXING ~ GREEN SCREEN
Contact 904.399.5533